"It's my business to know People & Neighborhoods!"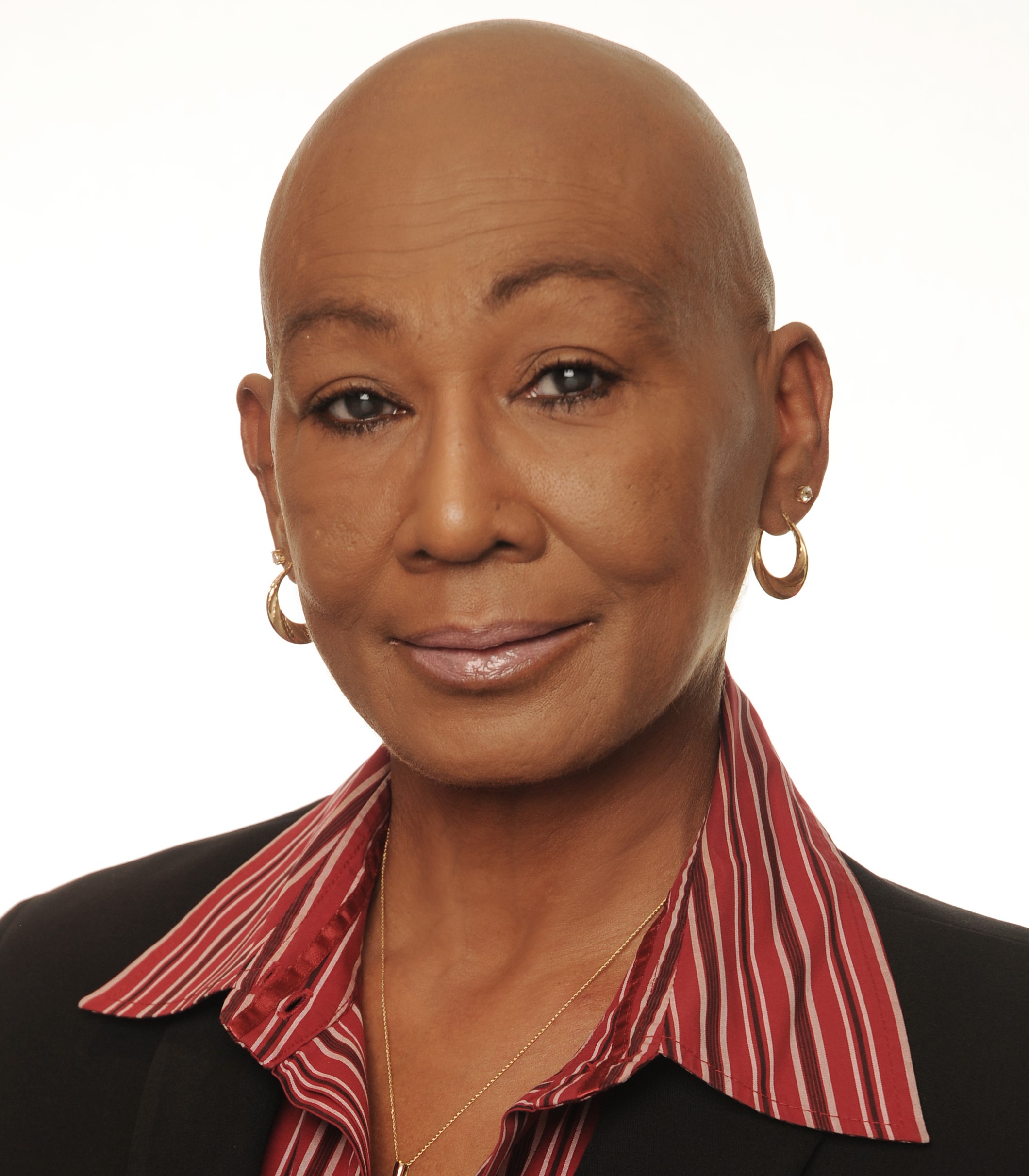 Stephanie is a long-time resident of the Washington DC Metropolitan Area having lived in all three jurisdictions, she has extensive knowledge of real estate in the areas, subdivisions and neighborhoods in DC, MD & VA (DMV). She grew up in the Seminary Valley section of Alexandria, VA, having attended and graduated from T.C. Williams HS
"Remember the Titans"
. She received a BS degree in Business Management from Park University in Parkville, Missouri.
Stephanie joined
Keller Williams Capital Properties (KWCP)
in September 2009 hailing from another large brokerage in search of a brokerage that mirrored her mission, had the same values and goals, in addition to offering unprecedented training, technology and support for their agents. As a real estate professional, Stephanie strives to formulate and maintain valuable relationships with her clients. She believes in building an environment based on professionalism and sound business practices.
As a client, you can expect a real estate agent who will offer the compassion of understanding your unique r situation as well as your every want, need and desire. Stephanie will use her knowledge, skills and support to work diligently and bring unparalleled professionalism with cutting edge technology every step of the way. She fully intends to earn the respect of her clients, while assisting them in achieving their real estate goals and making their experience a memorable one with minimal stress.

After spending 16+ years supporting the Department of Defense (DOD) as a Financial/Program Analyst on both the Domestic Division – USA, and Foreign Military Sales (FMS) Division where she managed over $700 million worth of cases, she was bitten by the real estate bug and embarked on her real estate career. Stephanie has over 10 years of experience as a real estate professional holding active licenses in the District of Columbia and Maryland. In addition, for the past 15+ years she has owned and operated Aurora Business Services (ABS) where she holds a Notary Public Commission DC and MD. Stephanie dba ABS provides Notary Loan Closing services as a Certified Notary Loan Signing Agent to various lenders, title and signing companies which have provided her with an increased knowledge of various loan products and documentation, in addition to experience with settlement services.
Until being sidelined by an unrelated injury, Stephanie was a head lineman football official for the Eastern Board of Official (EBO).
Stephanie is a proud member of the Washington, DC Alumnae Chapter of Delta Sigma Theta Sorority (DST) Incorporated and First Baptist Church of Glen Arden (FBCG).
Believe it or not, when Stephanie has time, she is passionate about assisting those in need and volunteers at various community organizations and outreach programs. She enjoys acting in television, film and theater productions; dancing, traveling, bowling and fishing.